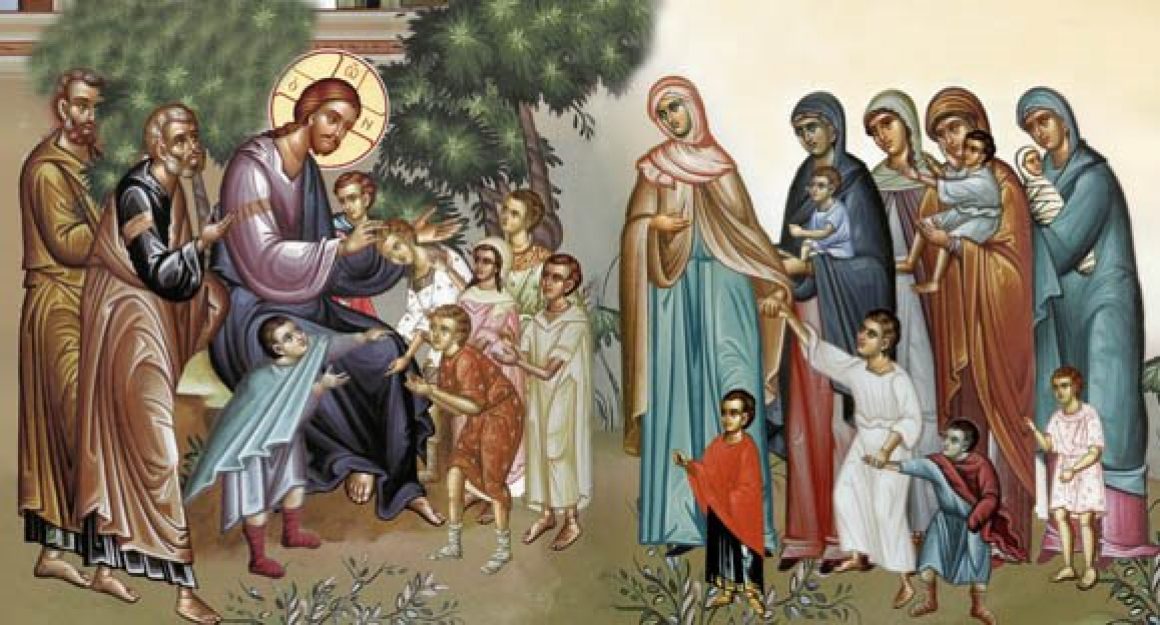 We invite your children to participate in Church School each Sunday during the regular school year. All families are strongly encouraged to participate. Come learn, grow, and worship with us. The Church School year starts in September and ends in June each year.
Mission of Saint Anthony Greek Orthodox Religious Education (Church School) Program
The mission of Saint Anthony religious education program is to mold the lives of our students in the Orthodox Christian way of life by proclaiming the teaching of Holy Scripture and Holy Tradition and to develop each student spiritually to live a Christ-centered life, to worship and serve the Lord and His Holy Orthodox Church. Support this mission by:
Valuing religious education
Regular attendance
Be on time
Bring needed materials to class
Support enrichment programs
Know the teacher
Communicate when problems arise
Respect and follow rules of courtesy
Participate in enrichment activities
Notify when address, phone or email changes
Through our religious education program we hope our children will not only make new, long lasting friendships, have fun but they will fundamentally build a moral compass that will guide them in later years to what is right and what is true.
To streamline the registration process, and for your convenience, we are excited to conduct all Church School registration online this year. Simply follow the link you will soon receive in email communications or use the following link to register your children (4 years old through 12th Grade). http://churchschool.saint-anthonys.org
All registrations are needed BEFORE September 11.
Please follow these tips to ensure successful registration:
Under "Student's Information," be sure to click on the button that says "Add" for each of your children before filling in "Parent's Information"
Under Birth Date, select the year first, then the month, then the date.
Under "Special Information…" please type in "N/A" if there is no special information for you to include.
Check all information for accuracy before clicking on "Register" at the end of the form.