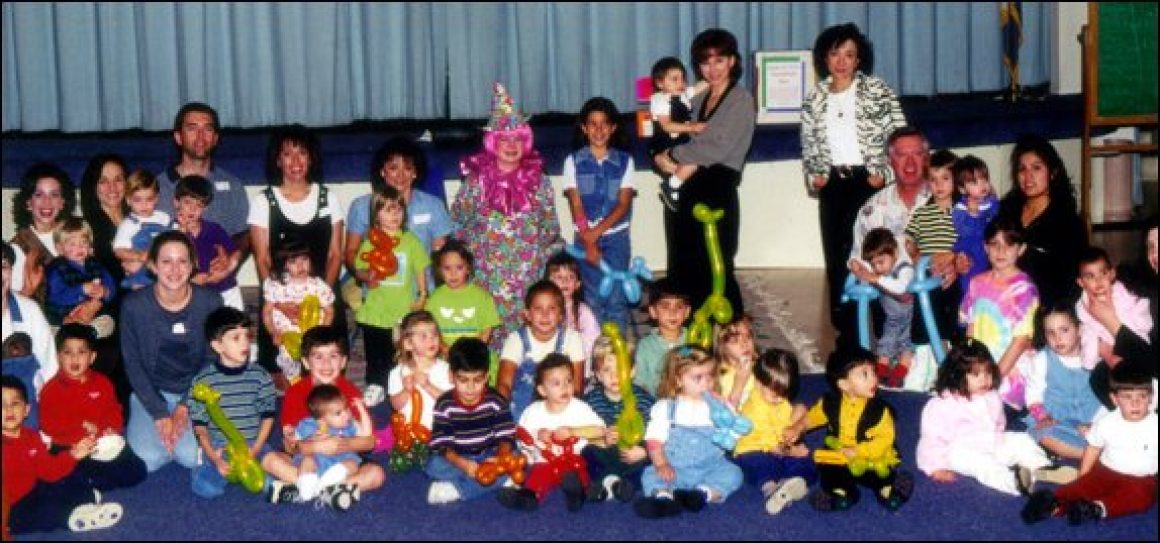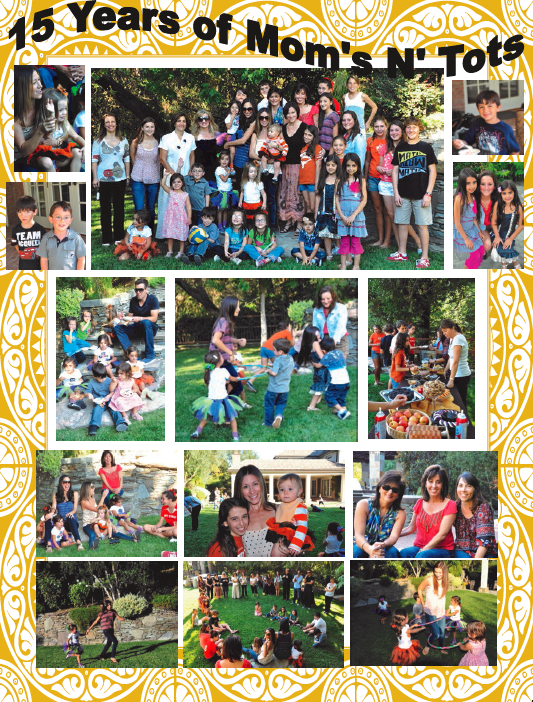 St. Anthony Moms n' Tots is a faith-based program for moms/parents of young children between the ages of 6 months and 3 years.  The program is structured to provide interactive activities related to various themes in the Orthodox Church.  Weekly activities include: prayer, stories, music & movement, crafts, and playtime.  We also have various field trips, play-dates, and class parties planned.
This ministry provides parents and children a wonderful opportunity to build new friendships with other families in our parish.  We have been blessed with 16 successful  years of this much-needed ministry in our parish an look forward to another  year of faith, friendship, and fun with Moms n' Tots.  We are so excited to start our program in our beautiful new classroom!
If you are a parent or caregiver with a little one, please join us!
WHEN: Sundays after Holy Communion (about 11:30 – 12:00)
WHERE: St. Anthony Greek Orthodox Church, Room 1
Please contact our office for further information